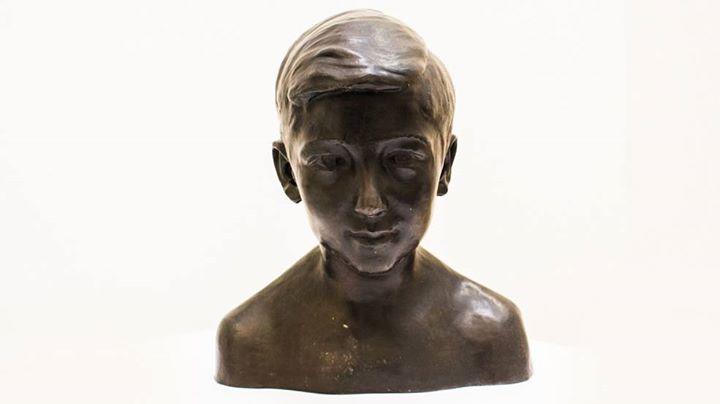 Art from the Fondazzjoni Kreattività Collection: 2007 - 2012
Spazju Kreattiv
Thu Feb 15th 2018 to Sun Mar 18th 2018 at 10:00 until 21:00
---
Malta
Malta
https://www.myguidemalta.com/events/art-from-the-fondazzjoni-kreattivita-collection-2007-2012
BOOK NOW
Event Details
Dates: Thursday, 15 February 2018 – Sunday, 18 March 2018
Venue: Space A, Spazju Kreattiv

Following on from the research project which commenced in January 2016, work on compiling a detailed catalogue of Fondazzjoni Kreattività's art collection currently stored at St James Cavalier is progressing and will be made available to the public in February 2018.

Apart from the actual works of art, which can also be considered as an archived document of the artists' work, the project will identify the most important basic elements that remain after a creative project has been exhibited to the public. Proposals, press releases, artist profiles, photos, reviews, posters, videos, and other material can provide an indication of the significant context in which the works of art were originally presented. This material can also help researchers better understand the artwork itself, as well as the work of the artist in a broader cultural spectrum.

This on going project, which so far has been shown to the public through several workshops and open discussions, will also host a documentation of archived pieces from the Fondazzjoni Kreattività's collection dating 2007-2012. These events aim to facilitate an understanding of the methods of collecting contemporary works of art along with points of interest that emerge through the collection as a whole. This project is set to be completed in 2020 as part of the Fondazzjoni Kreattività's 20th Anniversary celebrations.