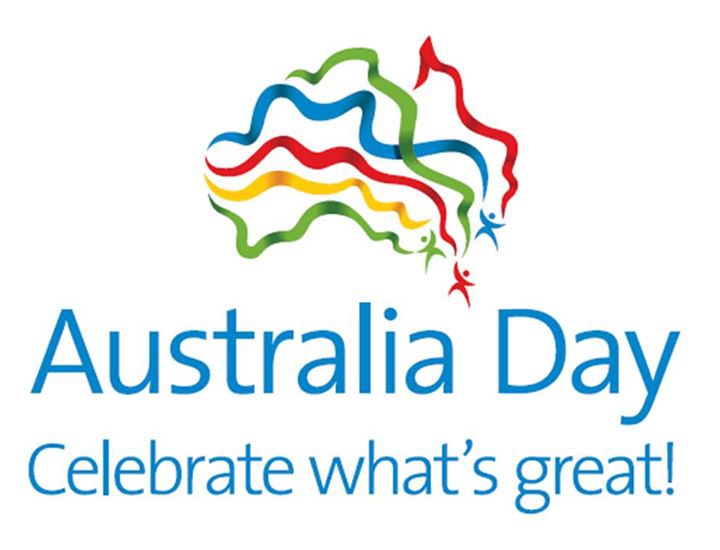 Event Details
The official Australia Day gathering in Malta at Black Gold Bar, Sliema.

From 2pm on Saturday 28th January 2017.

Coming for a few pints? Having a feed? Book your table by calling Lee Stivala on 9958 2998.

Aussie flags will confirm you've arrived at the right spot. And we will celebrate in the only way we know how. Bring your friends and family, colleagues and partners, and celebrate everything that's great about Australia and being Australian!

Since Australia Day will fall on a Thursday this year, we will celebrate it in Malta on the Saturday (28th)! :)

And our neighbours are most welcome too, if you know any Kiwis on the rock, invite them along!

SAUSAGE ROLLS
As the tradition goes, Glynis' home-made sausage rolls will again be available to purchase from Glynis herself.