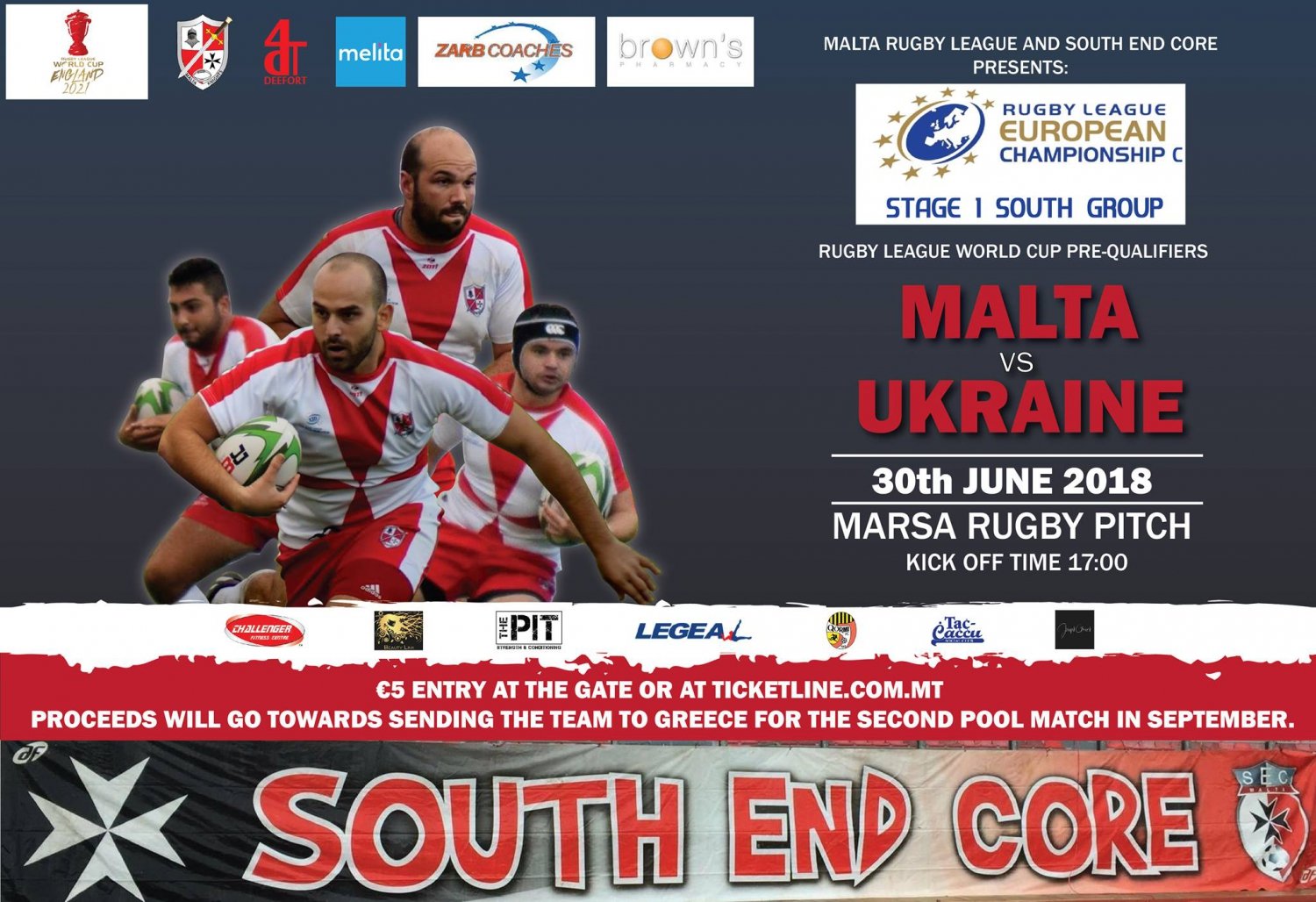 Event Details
Malta's World Cup qualifying campaign begins against Ukraine at Marsa Sports Complex on June 30.

Selectors have included 22 uncapped domestic players in a preliminary 32-man Knights train-on squad for the 2021 Rugby League World Cup Pre-qualifiers.

While the squad includes numerous experienced local campaigners including former vice captain Malcolm Attard, Dual Code Internationals Dragan Cerketa and Gary Hili and Overseas Rugby Club's Christian Briffa, selectors have also named a handful of inexperienced youngsters who are in the mix to take the proud island nation forward to the next stage.