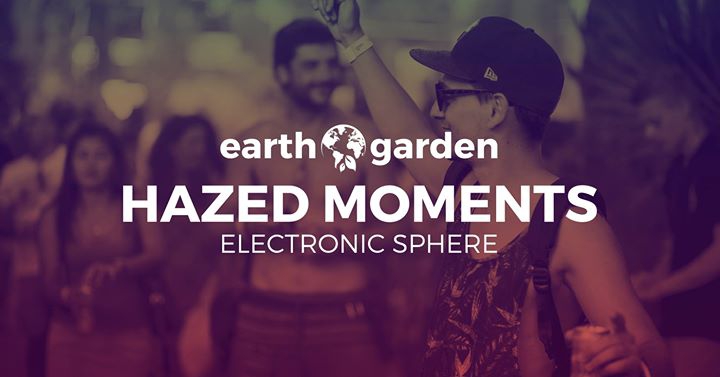 Event Details
Hazed Moments

Friday & Saturday from 12.00 to 17.00

Fabricka • Stimulus Timbre • Sequenchill • Robert Farrugia • Aidan Somers • TURI

Hazed is a concept aimed at organising electronic music events. Offering the public quality nights with quality music, specifically in Ambient/Psy-Chill/Downtempo/IDM/Electronica. The first priority for us, is to do the best we can to be an experience and a night to remember, bringing you GREAT artists such as Carbon Based Lifeforms which was our first event. Keep updated with this page and continue following our love & passion for this music.