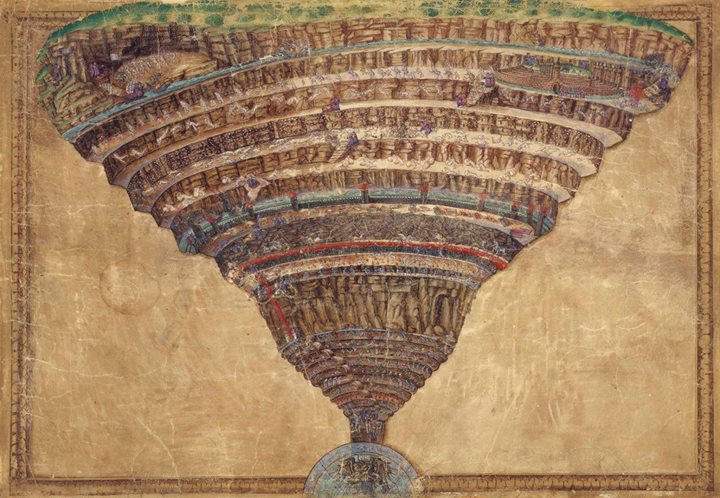 Event Details
Inferno - Purgatorio - Paradiso

Michelle Castelletti
Concept/Conductor

Francesca Tranter
Choreography

A Cappella Choir

Debussy
Syrinx, L. 129

Whitacre
Lux Aurumque

Gjeilo
O Magnum Mysterium

Mahler
Symphony No. 10 (arr. Castelletti)

Dante's triptych masterpiece will set the scene for this special experience bringing together sound, movement and light, with select choreography by Francesca Tranter.

Allow Debussy's Syrinx and the choral gems of Whitacre and Gjeilo to guide you through this passage of love, passion, anguish and hope as we look through the eyes of Dante as he journeys through Mahler's music. Written when Mahler was aware of his failing heart and his wife's infidelity, his unfinished 10th Symphony is one of his most passionate and autobiographical creations.