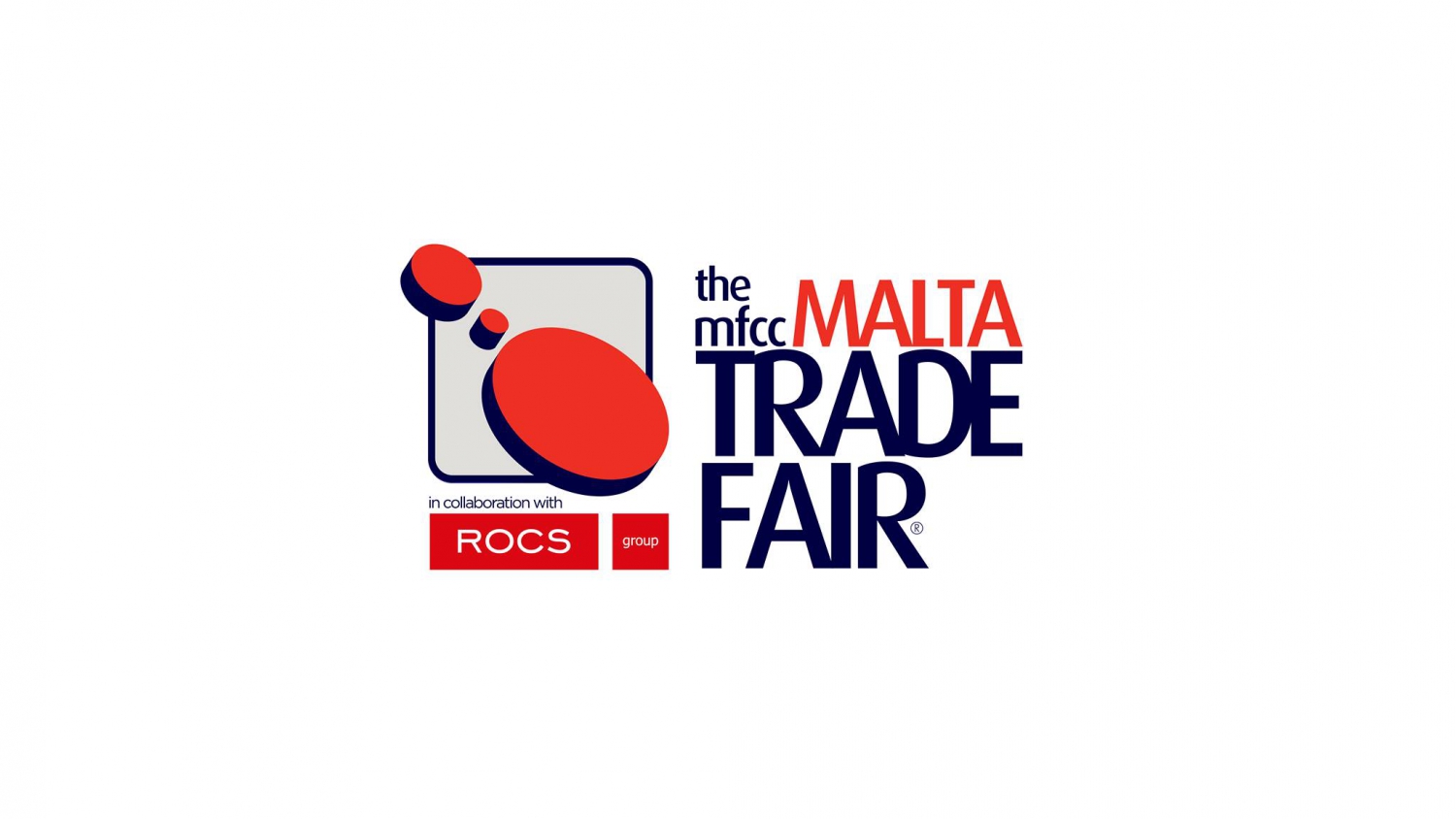 Malta Trade Fair 2019
Thu Jun 27th 2019 to Sun Jul 7th 2019
---
Malta
,

MFCC

,

Ta' Qali

Malta
https://www.myguidemalta.com/events/malta-trade-fair-2018
VISIT WEBSITE
Event Details

We are pleased to announce that next year's MFCC Malta Trade Fair, opens its doors on Thursday 27th June 2019 and goes on through Sunday 7th July 2019.

More information coming soon...

-----

2018 event...

This year's edition is jam packed with activity to make sure your experience here is a great one and you enjoy your visit to the max.

Over 200 exhibitors at the fair will surely give you added value to your purchase by offering interesting discounts and giveaways. The item categories are – alternative energy, home improvements, kitchens, furniture, sofas and mattresses, household appliances, catering equipment, TVs and electronic equipment, aluminium works, doors, garage doors, bathrooms and tiles, outdoor and garden furniture, security systems, musical instruments, cars and electric motorcycles, financial services, telecommunications, travel, Sicilian artisan foods, food products, wellness products, pets and pet food, perfumes and cosmetics, hair and nail products, fashion items, books, arts and crafts and pottery.

The International element within the fair includes participation from Germany, Italy, France, Portugal, India, Pakistan, Peru and Tunisia.

Additional to having a great opportunity to shop, the fair is also an opportunity to relax and enjoy an evening out. The Foodcourt is the ideal place to do this. Here you can savor one or more of the items on the menu and whilst grabbing your bite you can sit and enjoy some LIVE music brought to you by some of Malta's best bands.

Every evening the activities at the food court start around 20:00hrs. Here we also draw the daily €1000 cash prize at 22:00hrs, and the Xirja prize worth €2600 worth of groceries from Gala Supermarket 15 minutes before closing time.

The fair is open daily between 18:30hrs until 23:00hrs on weekdays, weekends and public holidays.

Fair stays open until Sunday the 8th of July.

Hope you enjoy the visit, looking forward to seeing you again!

DAILY ENTERTAINMENT

Wednesday 27th June - Kenny (Crosswalk)
Thursday 28th June - Mr & Mrs Smith
Friday 29th June - Patryk (The Ranch)
Saturday 30th June - X-Tend (Charles Dalli)
Sunday 1st July - Kenny (Crosswalk)
Monday 2nd July - X-Tend (Charles Dalli)
Tuesday 3rd July - Patryk (The Ranch)
Wednesday 4th July - X-Tend (Charles Dalli)
Thursday 5th July - Mr & Mrs Smith
Friday 6th July - Mr & Mrs Smith
Saturday 7th July - Kenny (Crosswalk)
Sunday 8th July - Patryk (The Ranch)

EXHIBITORS INCLUDE

Alka Ceramics Ltd
Caruana & Cini Co Ltd
CC & J Ltd
Cooltek Services
Creative Glams
DCF
Deco Manufacturing Ltd
Eco Advisory
Econetique
Ezyfit Ltd
Fab Jewels
Fortune Technologies Ltd
Joseph Pullicino
Lavish Co Ltd
Lorenzen Jewellery & Accessories
MCAST (MEC KBIC)
Paul Gauci
Petroni Ltd
Planning Authority
Solar Engineering Ltd
Technological Innovations Ltd
Wise Owl Publications (Bieb Bieb)
World Marketing Ltd

TRANSPORT DETAILS

ROUTE 1 - VALLETTA | MFCC TA' QALI
Valletta (Phoenicia Hotel) - Pieta - Msida - Birkirkara Valley - San Anton Gardens - Attard - Ta' Qali

ROUTE 2 - SENGLEA | MFCC TA' QALI
Senglea (Church) - Cospicua (Simons) - Vittoriosa (Cafe Riche) - Cospicua (Sports Complex) - Zabbar (L-Ewwel Pjazza) -
Zabbar (Mina ta' Hompesch) - Fgura (Keyhole - Tip Top - Gallarija) - Paola (Church) - Ta' Qali

ROUTE 3 - CIRKEWWA | MFCC TA' QALI
Cirkewwa (Gozo Channel) - Mellieha - Xemxija - St Pauls Bay (Veccja, Mecca Marine, Azzopardi Fisheries) - Burmarrad (Church) -
Mosta (Jupiter, Church) - Naxxar (Vascas - Bandli) - Ta' Qali

ROUTE 4 - BIRZEBBUGIA | MFCC TA' QALI
Birzebbugia (Terminus, Church) - Marsaxlokk (Primary School) - Bir id-Deheb - Ghaxaq (Madonna, Turretta) - Gudja
(Palazz ta' Bettina, Church, Terminus) - McDonalds stage on the way to Zurrieq - Safi (Church) - Zurrieq
(Mithna tax-Xarolla, Church) - Qrendi (Pjazza) - Mqabba - Ta' Qali

SHUTTLE SERVICE
There is also a shuttle bus for all those who wish to visit the fair using their own transport from Thursday 28th June till Sunday 8th July 2018 between 18:00 hrs and 23:00 hrs.

IMPORTANT NOTES
- All transport leaves the first locality indicated in the routes at 18:00hrs.
- The return trip leaves MFCC, Ta' Qali at 23:00hrs.
- Please wait for the bus at the points indicated.
- The bus can be identified by the MFCC Malta Trade Fair logo on the windscreen.
- For those using their own transport, there will also be shuttle buses which takes you from your parked car to the entrance.