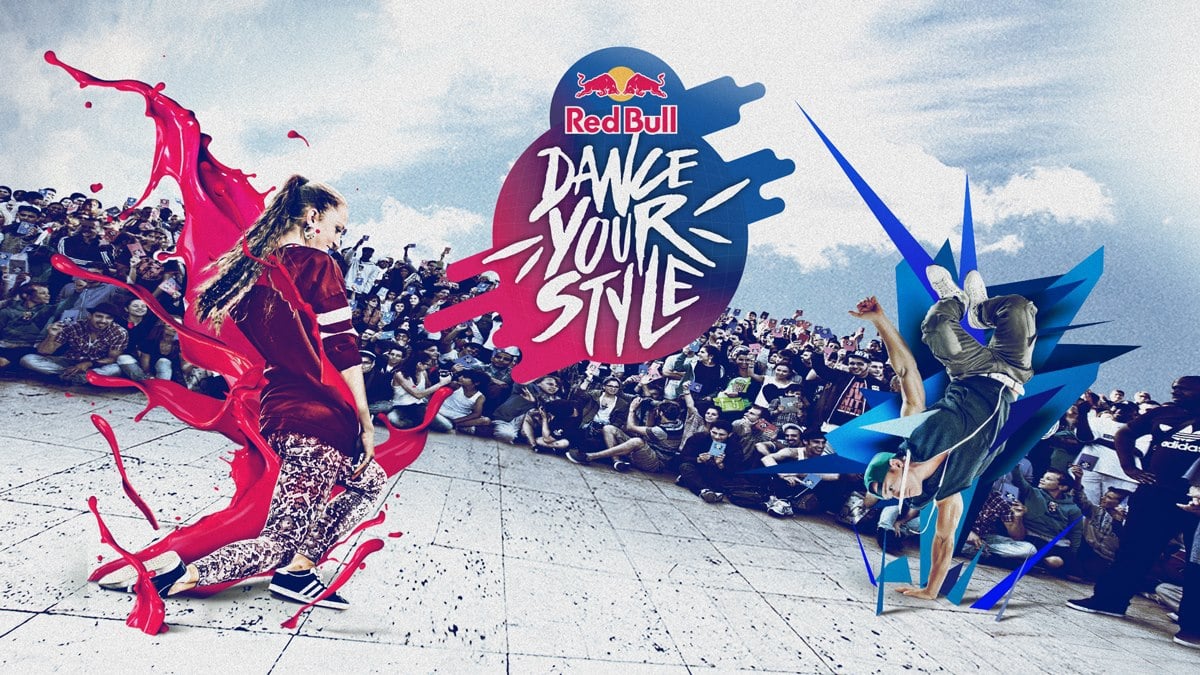 Event Details
Who Rules the Dance Floor?

Red Bull Dance Your Style arrives in Malta this summer. A challenge that tests the improvisational skills of the 16 best street dancers on the island. Dancers will compete in battle 1 vs. 1 improvised and will be voted according to style, creativity and rhythm. The only judge in the contest, you the public!

Coming from all street dance disciplines, the 16 invited competitors compete on popular hip hop tunes. The winner is down to you, vote for your favourite dancer and designate the winner of each Battle!

We hope to see you at Triton Square, Il-Belt Valletta on Saturday 21st July 8.30pm - 11pm!