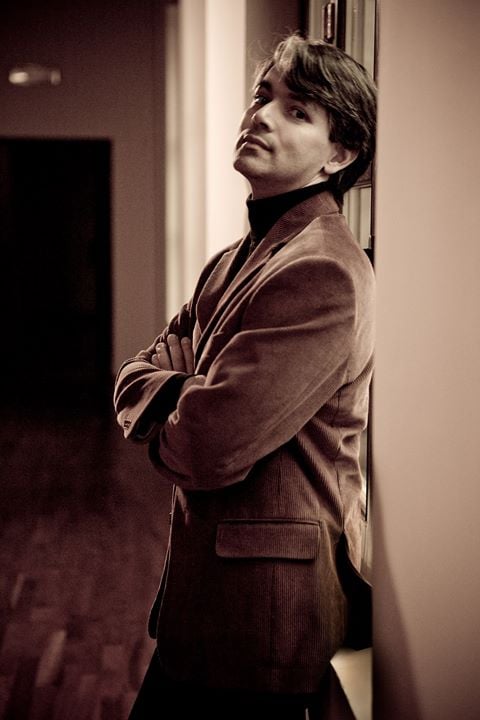 Event Details
Michalis Economou
Conductor

Pietro de Maria
Piano

Glinka
Ruslan and Lyudmila Overture

Prokofiev
Piano Concerto No. 3 in C major, Op. 26

Shostakovich
Symphony No. 10 in E minor, Op. 93

The famous overture to Glinka's opera Ruslan and Lyudmila sets the scene before renowned Venetian pianist Pietro de Maria joins the orchestra for a performance of Prokofiev's Third Piano Concerto.

Shostakovich's Tenth Symphony, premièred following Stalin's death in 1953, five years after his music was denounced by the Stalinist regime, and is believed to be a musical depiction of the dictator's capriciousness and the terror of his rule.