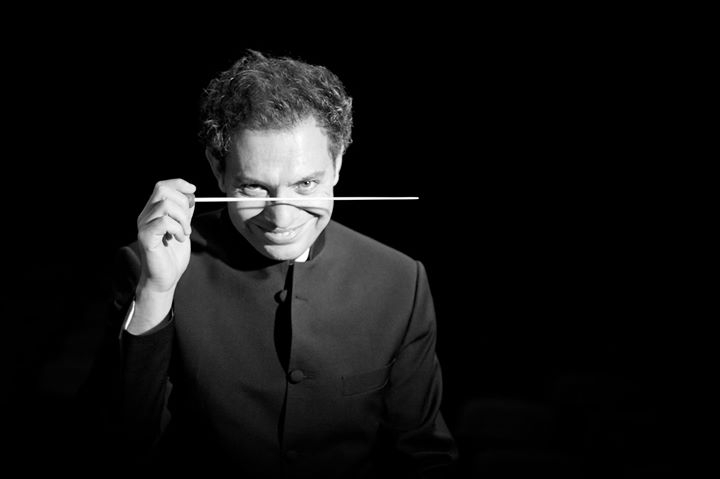 Event Details
MICHALIS ECONOMOU
Conductor

KSENIJA SIDOROVA
Accordion

Pyotr Ilyich Tchaikovsky
Romeo and Juliet

Václav Trojan
Fairy Tales, a Concerto for Accordion

Nikolai Rimsky-Korsakov
Scheherazade, Op. 35

Stories and fairy tales have long served as
an inspiration to composers, and in this
concert directed by Michalis Economou, the
MPO performs three of the most beautiful
outcomes of such inspiration.

The concert opens with Tchaikovsky's Romeo
and Juliet, which needs little introduction,
particularly its ubiquitous love theme.
Acclaimed classical accordionist Ksenija
Sidorova then joins the orchestra for Trojan's
Fairy Tales, whose seven short movements
are each inspired by fairy tale characters.

Rimsky-Korsakov was key in helping to
develop a distinctly Russian style of classical
music, which, in part, involved looking east
for inspiration. His Scheherazade, inspired
by the heroine of One Thousand and One
Nights, is a shining example of his efforts.