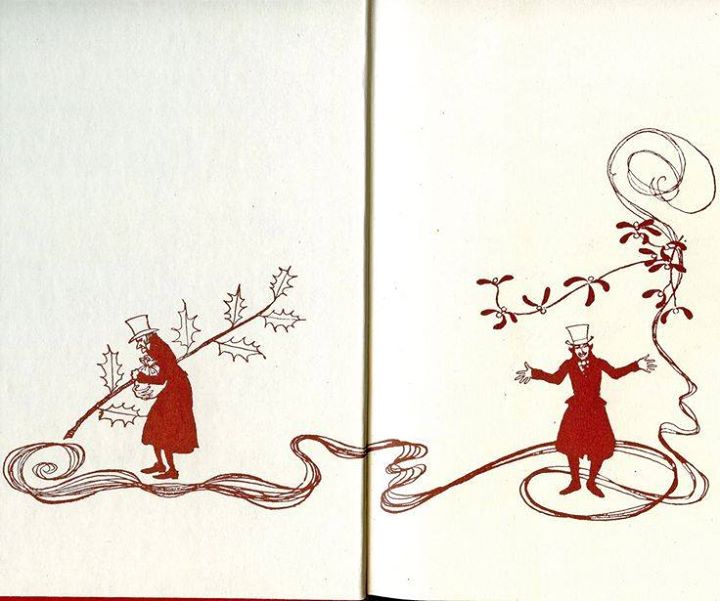 Event Details
A family storytelling event in which everyone gets to tell their own tale. What lies within the stocking? How do the magi know which star to follow? What happens to the little match girl? Drawing on classical and contemporary Christmas stories, this event introduces families to storytelling as a way of coming together and connecting at this special time of year.

To book please email: programmes@esplora.org.mt

Image by Arthur Rackham.