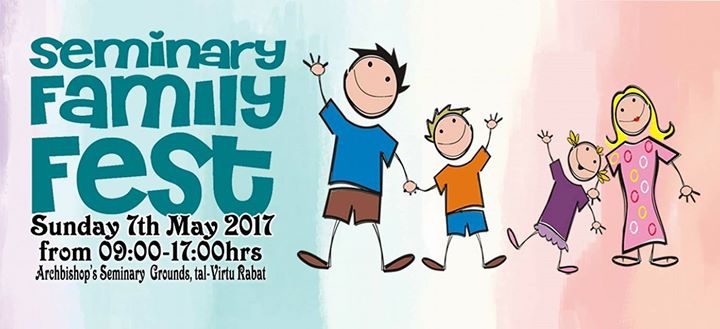 Event Details
You and your family are invited to join us having a great time eating, shopping relaxing and helping the seminary in the process.

We will also be having food stalls, cakes, books, toys, laser tag, rabbit show, Malta Police Dog Section display, a live demonstration by Civil Protection Dept, sand art, tennis archery, arts, drama and much more activities.

Hope to see you there.