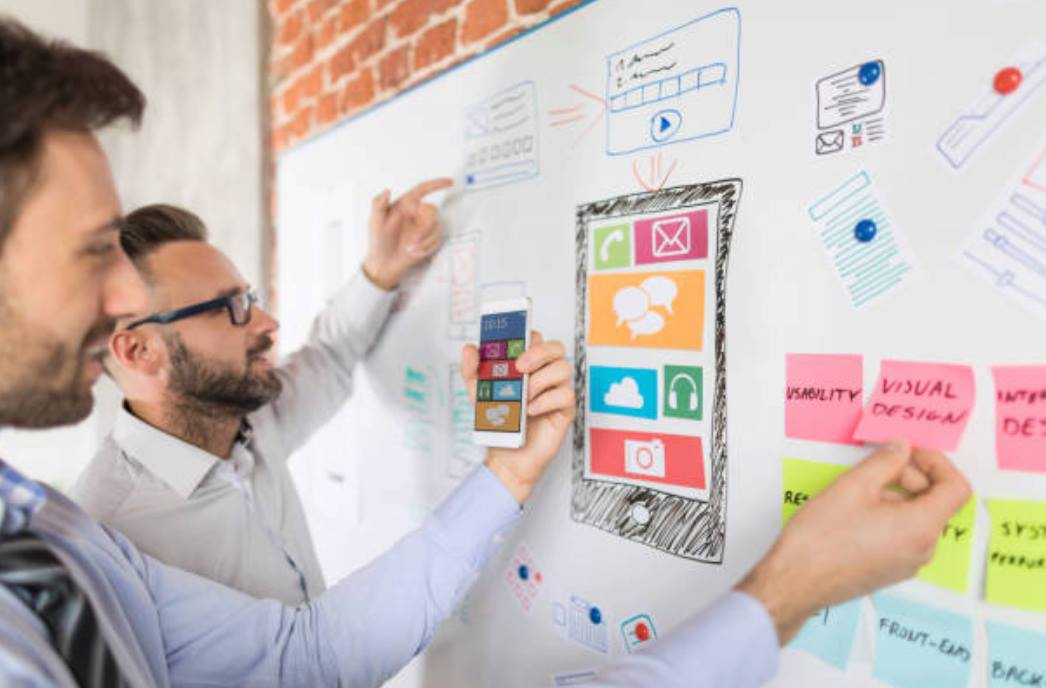 Event Details
In our current information age, Search Engine Optimization (SEO) is a method of marketing used by companies world-wide and is one of the most successful and cost-effective ways of obtaining business through a website property. Visibility in search engines can lead to better brand awareness and increased sales. Learn how to optimize your website for better positioning through search engines including Google, Yahoo, and Bing. This course covers the basics of how a website is structured, how search engines work, what they are looking for, choosing competitive keywords, writing content for your website, code optimization, link building, social media and some advanced optimization techniques. Students will learn how to effectively optimize a website, rewrite HTML code, choose competitive keywords, create copy and utilize images and other media, as well as build a successful linking plan for higher rankings in search engines.

Topics include:

Website Architecture

Keyword Research

Code Optimization

Content Generation

Backlink Building

Local SEO

Black Hat vs White Hat Tactics

International SEO

Practical Experience:

Basic and advanced methods of search engine optimization (SEO) techniques to improve website visibility.

Learn how to optimize websites for better traffic performance on search engine rankings

Insight into successful digital marketing strategies

Tools and techniques for website marketing and SEO project management

Software:

Various online tools both free and paid will be reviewed in class.

This is a 4 day workshop at 500 euros on the 16th June, 17th, 23rd and 24th of June 2018.

For more information or questions, please contact info@stragemic.com or +356 79080234.