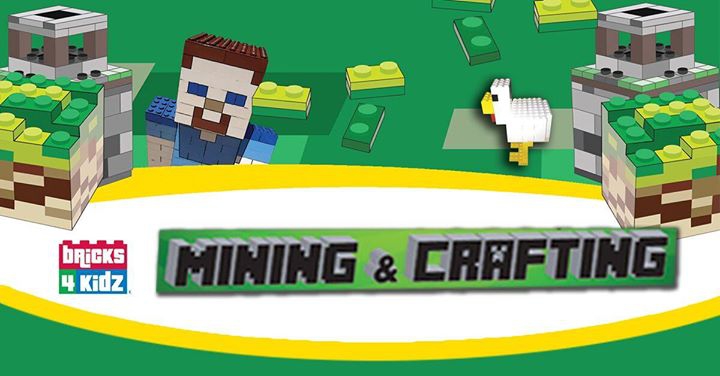 Event Details
Minecraft is a game about placing blocks to build anything
you can imagine.
At night monsters come out, make sure
to build a shelter before that happens. Experience the
world of Minecraft with LEGO® Bricks in this fun enrichment engineering camp! Kids will start by
crafting their shelters and some of the mobs, critters and
tools using LEGO® Bricks. Students will face new challenges
each day, building models and crafting key elements from
the popular Minecraft game.