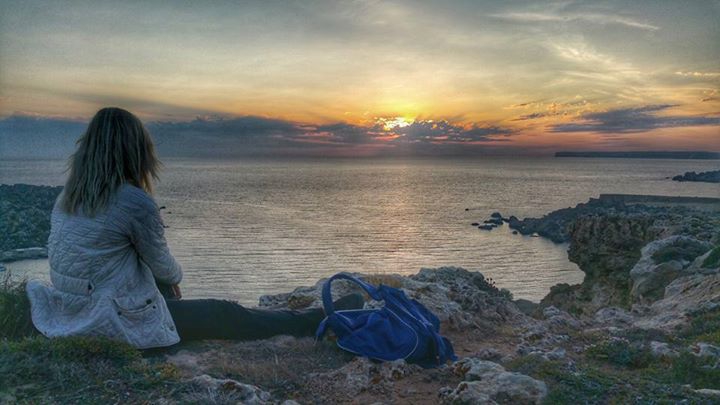 Event Details
We are back with another set of Sunset Trails suitable for everyone.

So join us for the first sunset trail of this season

We shall be leaving from Mgarr Church at 7pm sharp, and walk to Ta' Lippija Tower overlooking Gnejna Bay and Riviera Bay. The walk should take us about 30 minutes and it's easy and can be done by everyone (kids included).

Once we reach Ta' Lippija tower we shall stop there for a chat, nibble something and admire the sunset. We will walk back to the village square after.

Feel free to bring some nibbles to share.

Feel free to invite your friends. The more the merrier :)

Dogs are welcome.

Level: Easy

Disclaimer: Those who attend this event are doing so at their own risk.