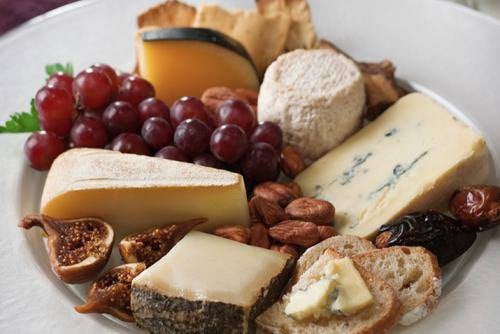 Event Details
If you love cheese, you have to be there.

We organising the biggest festival of Cheese in Malta: the Cheese Platter Festival on the 20th May at Montekristo Estates. For this festival we will bring you a wide selection of cheese from all over the world. Platters will be prepared by knowledgeable chefs, under the guidance of The Cheese Connoisseur, who can pair different types of cheese for a great tasting experience. There will be loads of helpers to help you choose your platters and get them quickly.

This will be a festival for all the family with other entertainment on site. Keep the date free and like this page so that we can keep you posted with more information in the days to come.