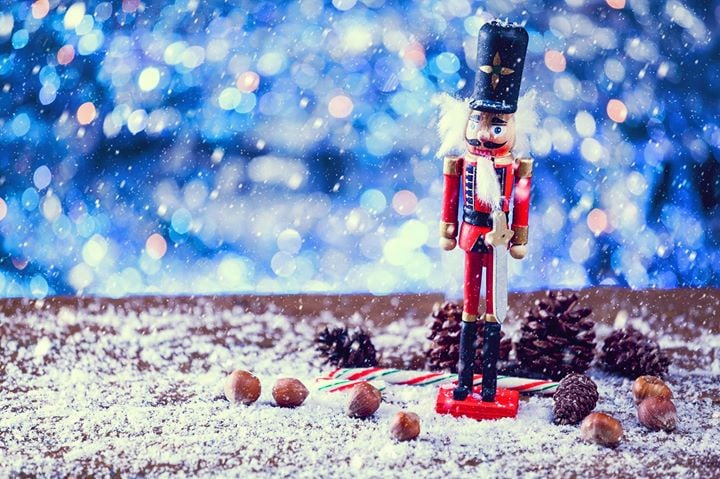 Event Details
Sergey Smbatyan
Conductor

Esther Yoo
Violin

Mendelssohn
Overture to A Midsummer Night's Dream

Mendelssohn
Violin Concerto in E minor

Tchaikovsky
The Nutcracker

The Nutcracker's first performance was not a success, but the enduring popularity of the musical suite Tchaikovsky extracted from it helped make it a Christmas season staple.

Under the direction of Armenian conductor Sergey Smbatyan, the MPO will be performing an extensive selection of music from this charming and heart-warming ballet.

The orchestra will also be performing Mendelssohn's famous Overture to A Midsummer Night's Dream and his only Violin Concerto, for which it will be joined by the internationally-acclaimed young violinist Esther Yoo.