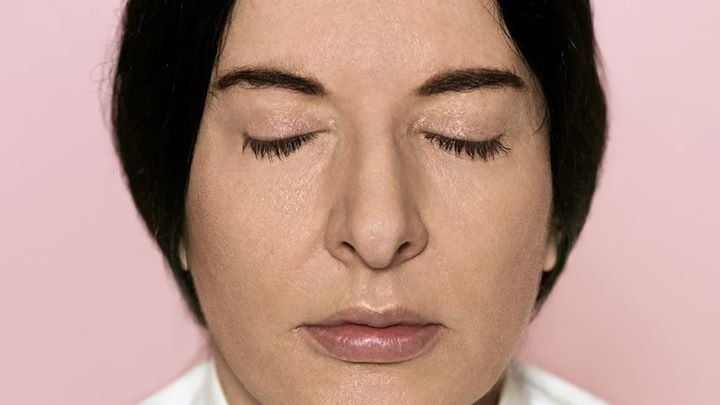 Event Details
"We are always in the space in-between…all the spaces where you are not actually at home. You haven't arrived yet…This is where our mind is the most open. We are alert, we are sensitive, and destiny can happen. We do not have any barriers and we are vulnerable. Vulnerability is important. It means we are completely alive and this is an extremely important space. This is for me the space from which my work generates."
Marina Abramović

Dates and time:
Friday 2 September 2016, 8.30PM
Saturday 10 September 2016, 8.30PM
Sunday 18 September 2016, 8.30PM
Venue: Cinema (St James Cavalier)

This documentary follows the Serbian performance artist, Marina Abramović, through Brazil as she searches for personal healing, artistic inspiration and an experience of sacred rituals to reveal her creative process. The route is made up of poignant as well as bizarre encounters with healers and sages from the Brazilian countryside, and explores the crossroads between art and spirituality.

The film features healing sessions with the medium John of God in Abadiania, herb healers in Chapada Dos Veadeiros, spiritual rituals at Vale do Amanhecer in Brasilia, the strength of religious syncretism in Bahia, Ayahuasca in Chapada Diamantina, Shamanic processes in Curitiba and energy of crystals in Minas Gerais.

This is an external trip like no other, which triggers within Marina, a profound retrospective journey through memories, pain and past experiences.

This initiative is part of Spazju Kreattiv programme.