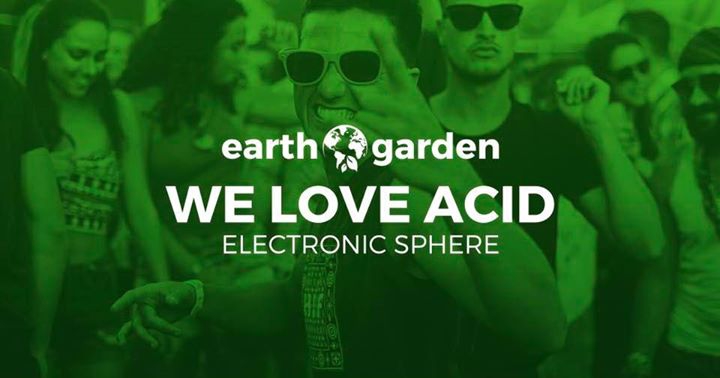 Event Details
We're super thrilled to announce that we'll be back at Earth Garden to host another rave at the Electronic Sphere. Luke Vibert & the 030303 crew will be headlining our night.

Full Line-up:

Luke Vibert / 030303 / Acidulant x Sean Rickett / Mutex / No Symmetree / Vertical Dimension / Wayne Richard

See you on the dirt!

Be Brave,
& Join the Rave!