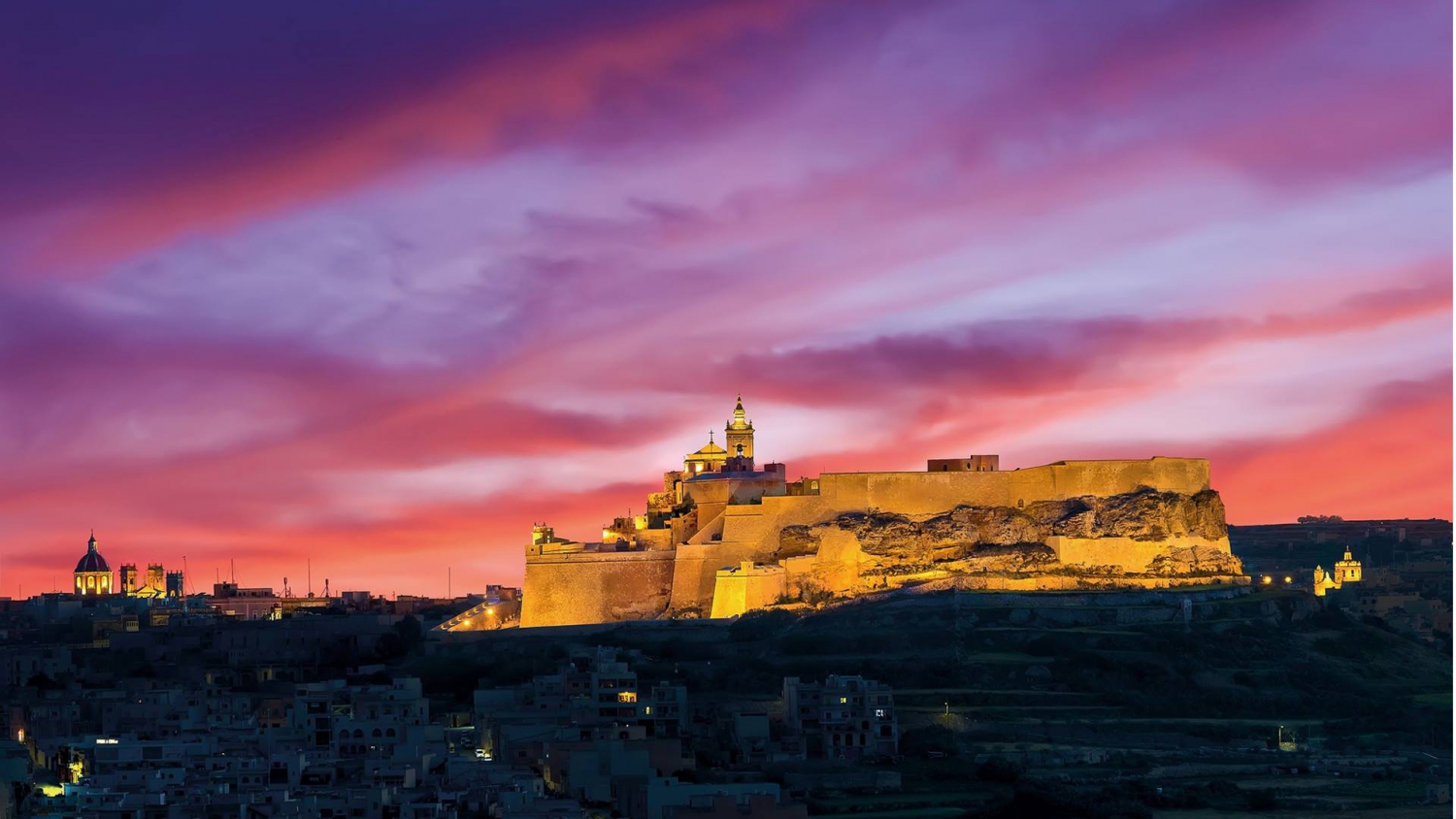 Event Details
An interactive experience that takes the visitor back to the time of the last days of the Order of St John.

Members of the Historical Re-enactment Group of Malta (HRGM) shall bring to life the Citadel of two centuries ago. Be greeted at the Gate by armed guards, stroll along the narrow passageways, tour the Old Prisons, watch food of the period being prepared, observe military drill, and encounter townsfolk along the way. The experience shall also include free, guided tours and a lecture on Gozitan corsairs of the period.

HRGM is Malta's leading re-enactment society, with an exciting passion for history. Established in 1998, the group brings history back to life through re-enactment events featuring the late period of the Knights in Malta, as well as the time of the French Blockade.