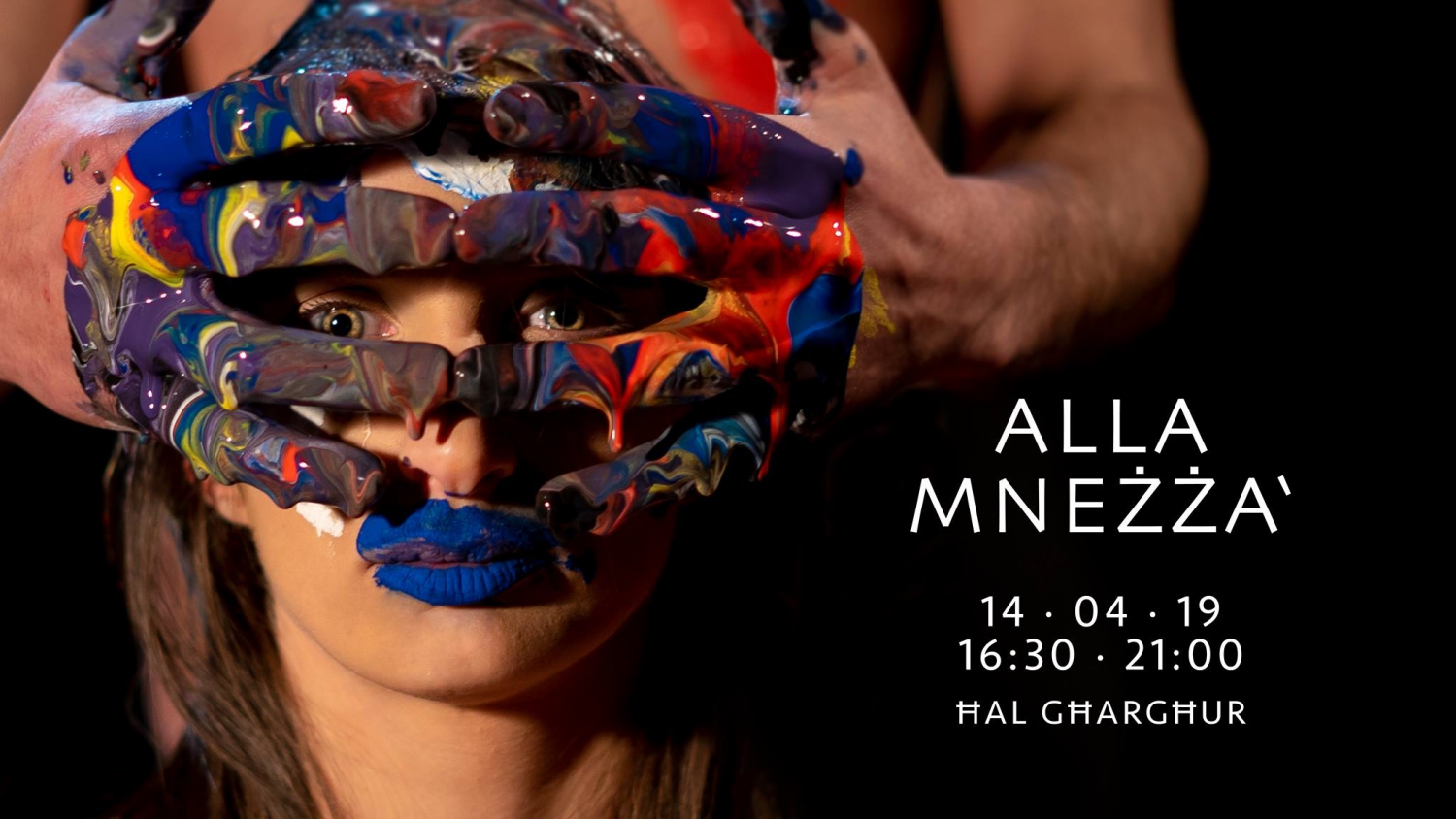 Event Details
Kemm-il qoxra lest li tinża' biex tittawwal, tiskopri lilek innifsek?

ZOMMU D-DATA! Ta' kull sena f'Ħadd il-Palm, Ħal Għargħur jinbidel fi spazju teatrali. Dis-sena x'se nikxfu?

----

We would like to invite you to a unique event that takes place annually on Palm Sunday in Gharghur to which a number of guides and tour operators organise trips.

This bilingual theatrical production is free of charge and is of great interest to many tourists.