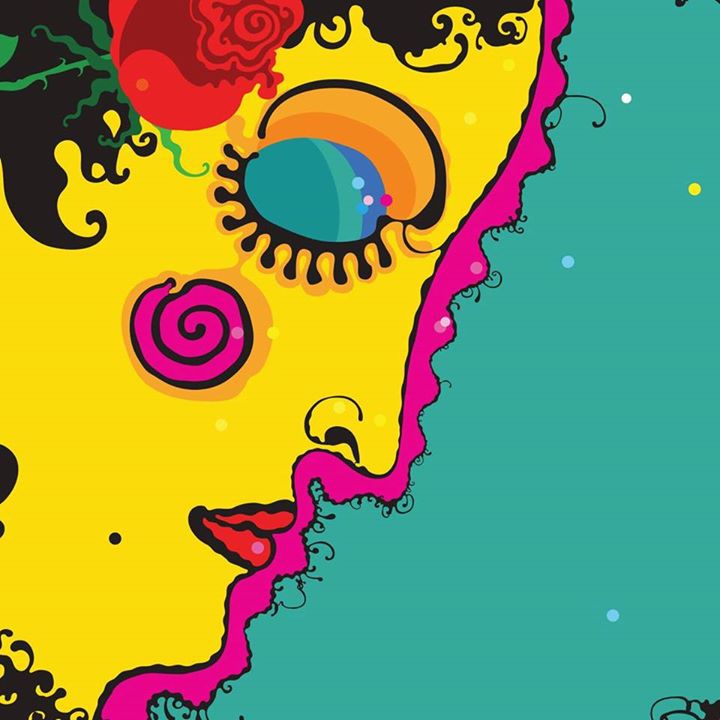 Event Details
Michael Laus
Conductor

Gjorgji Cincievski
Double Bass

Ravel
Ma Mère l'Oye

Sankey
Carmen Fantasy for Double Bass and Orchestra

Beethoven
Symphony No. 7 in A major

Under the direction of resident conductor Michael Laus, the orchestra tackles Ravel's Ma Mère l'Oye (Mother Goose) suite, inspired by popular fairy tales, before its principal double bass Gjorgji Cincievski takes up a solo role for Sankey's Carmen Fantasy, inspired by Bizet's famous opera.

At its première, which he himself had conducted, Beethoven was noted as remarking that his Seventh Symphony to be one of his best works. Its second movement, which was encored that day, proved to be particularly popular.