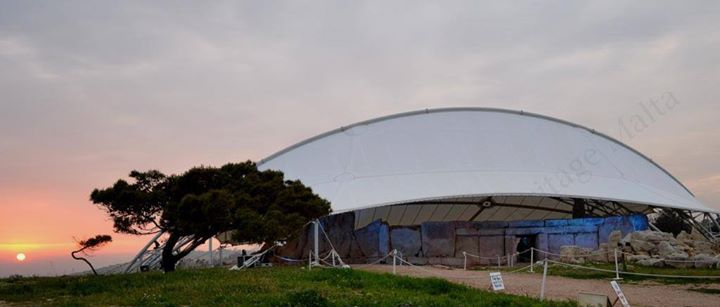 Event Details
Ħaġar Qim and Mnajdra Archaeological Park, Qrendi open day (free)

Best opportunity to see the UNESCO World oldest temples with your zero emission Greenr Cabs!

Saturday 10th February, on the Feast of St Paul's Shipwreck, Ħaġar Qim and Mnajdra Temples will be open to the public for free.
Apart from viewing the temples and their environs, visitors will also have the opportunity to visit the adjacent interactive visitor centre.
Picture: Heritage Malta.