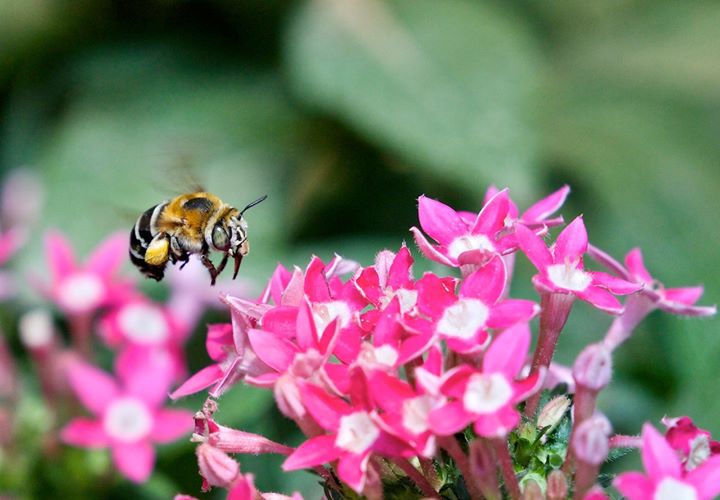 Event Details
For the second consecutive year, the park is organising a course on sustainable gardening. Just like last year, the course will be conducted by Peter Gatt. This time round, the course will be spread on 10 Saturdays and will be divided into 5 sub-courses of 2 sessions each (2 hours per session). Participants will have the option of either attending the whole course or any sub-course which might interest them more.

All sessions will be held at Il-Majjistral Park Visitor Centre and will start at 10:00. The fee to attend each sub-course is € 20 per sub-course but the fee for those who book to attend the whole course is only € 80 (€ 20 euro discount). Those interested to attend the course, be it part of it or the whole course, need to send an email to walks@majjistral.org to book.

Below are details of the dates and topics to be covered for each sub-course.

SUB-COURSE 1: 3rd and 10th March 2018

Plant Nutrients
Chemical fertilizers / insecticides / fungicides and their effects
The Alternative
Soil types

SUB-COURSE 2: 24th and 31st March 2018

Soil biodiversity
Soil organisms and their effect on plants and soil
Soil eco-system
The EU Thematic strategy for soil protection
Compost & compost tea

SUB-OURSE 3: 7th and 14th April 2018

Wormery – how to build it.
Benefits of vermicompost
Worm tea; how to make it; how to use it; benefits.
Humus
Cation Exchange Capacity (CEC)
Endo & Ecto Mycorrhizal fungi.
Glomalin

SUB-COURSE 4: 21st and 28th April 2018

Crop rotation
Green Manure
No-Dig gardening
Mulch
Companion planting

SUB-COURSE 5: 5th and 12th May 2018

Water-wise gardening; watering systems.
Drought tolerant plants; more use of Maltese indigenous plants.
Natural pest control
Organic fertilizers
Hugelkultur
Biochar.