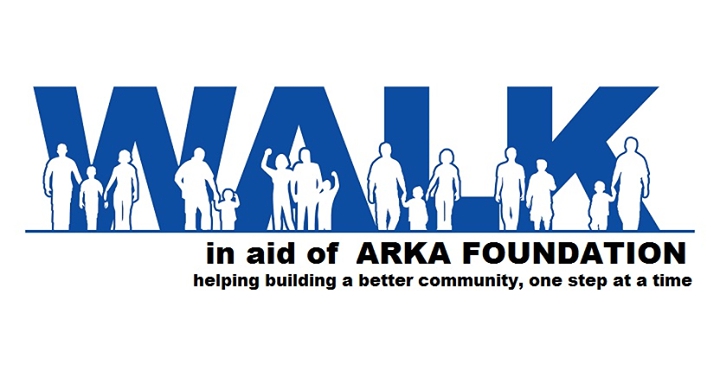 Event Details
The 2nd edition of the International Walkathon in aid of Arka Foundation.
...helping build a better community, one step at a time...

Following the success of the 1st edition, of our walkathon last year, we are happy to announce that the 2nd edition of the walk is being currently organised.
The date will be 22nd January 2017 and will start from The Preluna Hotel to the LOVE sign in Spinola Bay, and back.
Complimentary refreshments will be served bt the hotel, after the walk.

A donation fee of Eur10 from every participant will be collected, and donated to Arka Foundation at the hotel reception.

So SAVE THE DATE for the 22nd January 17, tell your friends, family & colleagues ...
you can also bring your pet to show support :D

STAY TUNED ... More info out soon...