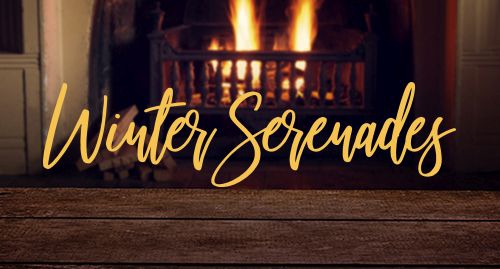 Event Details
Conducted by Michalis Economou, the MPO will perform two romantic serenades in the Grand Ballroom of Hotel Phoenicia:

Dvořák's Serenade for Winds, and Tchaikovsky's Serenade for Strings.

The term "serenade" originally referred to a musical greeting performed in honour of someone – the image of a lover singing outside their beloved's window is particularly enduring – but by the classical era, it also came to describe light, tuneful works for instrumental ensembles.

Dvořák and Tchaikovsky's works were written within two years of each other in the 1880s, but each seeks to evoke the mood of an earlier time, and both can count Mozart, himself the author of some of the most notable examples of the genre, as an inspiration.