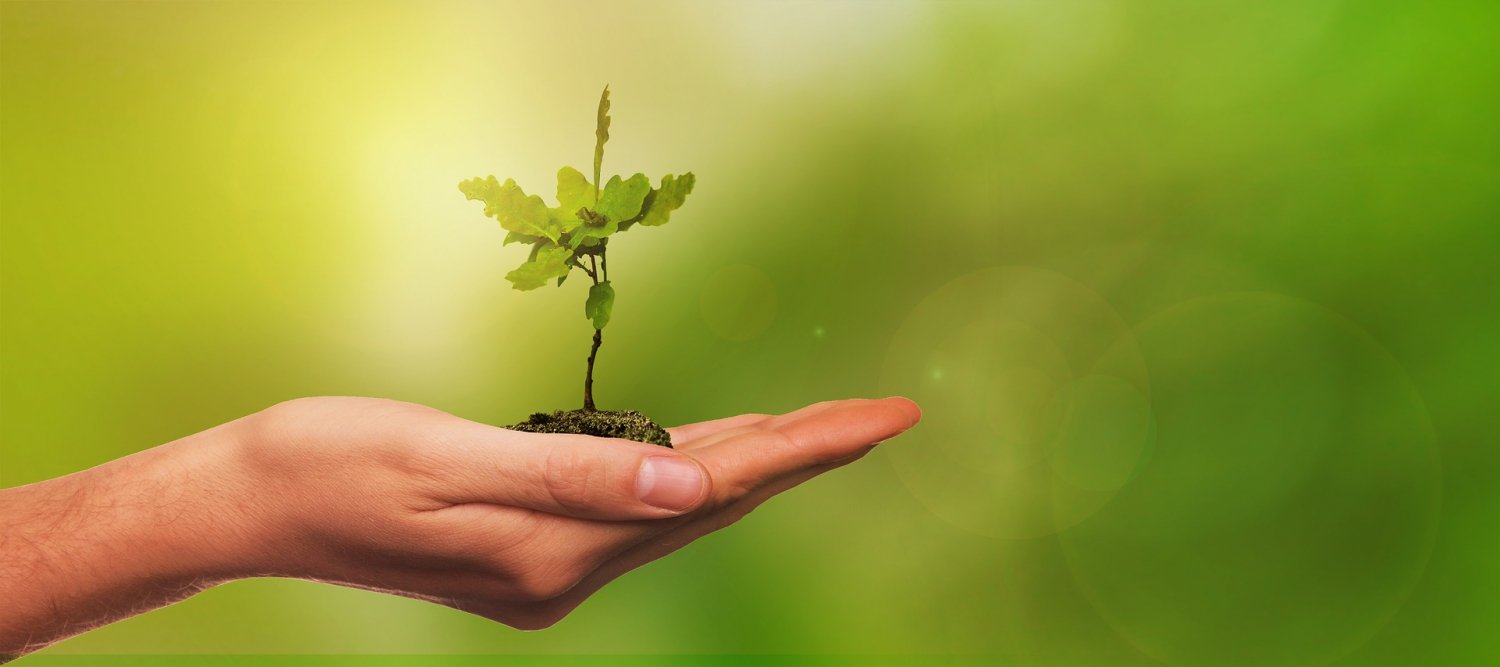 ECO Market Malta crowd-funding campaign launched
Arts & Culture Charity Lifestyle Press Releases
Join us, be the change you want to see!
Malta is set to welcome a brand new, environmentally friendly concept, a first for the country - the
Eco
Market Malta.
A community of creative and sustainable minds have come together along with business owners, change makers, creative entrepreneurs and artisans to create a carefully curated event that will focus on things that are both good for people and planet.
The market will offer a space for artisans, local businesses, environmentally-friendly entrepreneurs, and sellers of local products to sell their wares to those that are conscious of the impact their consuming has on the world around them. All vendors will go through a careful selection process to ensure that they abide by the eco-standards of the market and its organisers.
The Markets will be held on a monthly basis at different locations around Malta, enabling people from every part of the country to shop local and ethically. Each event will consist of a variety of vendors, and will include workshops, talks, entertainment, art exhibits, and a chance to meet and mingle with likeminded individuals who all have the good of the planet in their hearts.
Main event organiser, Zen D'Amato Gautam, founder of
Thrivers Malta
, spoke of her enthusiasm for the project; "It is important for me to be a good role model for my children and to help work towards a cleaner planet. It was this desire that lead me towards learning more and deciding to follow a sustainable lifestyle. The
Eco Market
is the perfect way for us to not only teach the public about the need to be more conscious of what they consume, but to show them that making little positive steps doesn't need to be expensive, difficult or time consuming".
Team members include Project Coordinator Marta Kurzyńska Founder of
STH from NTH
, self-taught woodworker, and graphic designer who has been living in Malta for six years; Market Coordinator Tamsin Caruana, an eco-artist and activist who holds an MSc in Environmental Conservation; and Consultant Majbritt Kristensen, founder of Malta-based NGO
ACT
that focuses on the four pillars of health, environment, art, and socio-economics.
The
Eco Market
has already brought on board a number of local collaborators including Friends of the Earth Malta, Birdlife, Get Trashed Malta, The Gaia Foundation, Nature Trust Malta, and The MACC amongst others. The project has also attracted the support of Heritage Malta, Valletta Local Council and Sliema Local Council.
The
Eco Market
operates as a not-for-profit, self-financing Social Enterprise where surpluses are re-invested in the project for the benefit of all community members. The organizers are running a crowd-funding campaign with Zaar, asking local businesses, stakeholders, and members of the public to contribute to bring the
Eco Market
to reality. It is a perfect occasion for businesses looking to fulfil their Corporate Social Responsibility obligations and for members of the public looking to make a meaningful positive impact. The campaign will run for 4 weeks from 06.03.19 to 03.04.19.
Contributions can be from as little as €10, but those contributing €25, €50, €75 or €100 will receive back their money's worth in the form of an 'Eco Goodie Bag' full of innovative and awesome eco-friendly products. Even those that live abroad can donate and receive their 'Eco Goodie Bag' by post for a little extra amount to cover postage.
Visit our website
www.ecomarketmalta.com
to find out more and contribute to this initiative
Join us, be the change you want to see!
Written by:
Press Release
PUBLISHED: Mar 1st 2019