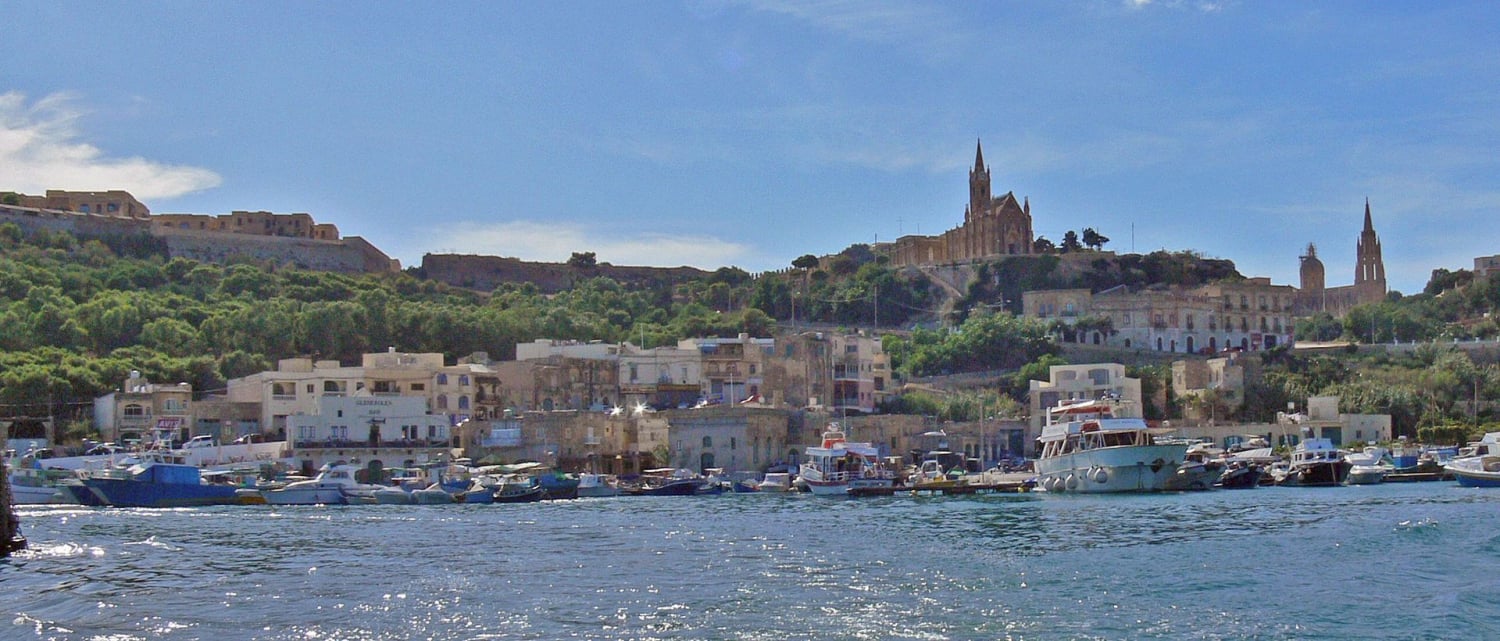 Your Financial Guide To Moving To Malta
Inspiration Lifestyle
Tips to help you make the move to Malta as smooth as possible
Dreaming of moving to Malta? You're not alone. In fact, Malta was recently voted the
second best destination in the world
to live and work for expats, InterNations reveals. Known for its sunny weather, good job prospects, and laidback Mediterranean lifestyle,
Malta is becoming an increasingly popular destination
for expats from all over the world. If you've visited Malta and are considering making it your new home, you're probably wondering about the financial aspects. These tips will help you make the move as smooth as possible.
Saving and budgeting
Before you move, research average living costs and aim to have enough savings for six months in Malta. The cost of living here is generally inexpensive (minimum wage is roughly €4.24 per hour). A typical monthly budget looks like: €30 for transport, €100 for utilities, and €100 for groceries. The cost of accommodation differs depending on location. Renting an apartment in Sliema or Gzira — popular expat towns — costs anywhere from €500-€1200. You'll need to make a deposit and possibly pay two month's rent in advance.
Devise a monthly budget
based on your income and expected expenses. Once in Malta, track your expenditures and see if your budget needs adjusting.
Opening a bank account
Take the time to research Malta's banks and choose an account that best suits you. You'll need to have
obtained your residency card
and provide a minimum deposit, ID, and a reference letter from your bank or employer to open an account. You'll then get an ATM card to use charge-free on the islands. But don't neglect your bank account back home. Your credit score can plummet if you don't use your credit card for long periods of time — which means you'll have to build it back up upon return home. Remember to make your debt payments on time and use your card online a few times a year to maintain a good credit score,
https://www.crediful.com
advises.
Finding a job
Malta has a low unemployment rate. In 2014, it was as low as 5.7%. So, securing a job here is fairly easy. Hospitality, catering, event management, and iGaming are big industries always hiring. Non-EU citizens must acquire a residence permit before they can legally work. Moreover, you'll need a job to acquire a residence card and bank account. Therefore, these jobs are perfect for initially helping you get started with your new life in Malta.
With its low cost of living, gorgeous weather, and friendly locals, moving to Malta should be a smooth and stress-free experience. Having savings and a set budget will make things easier upon your arrival. You'll be all set to embrace this new chapter in your life.