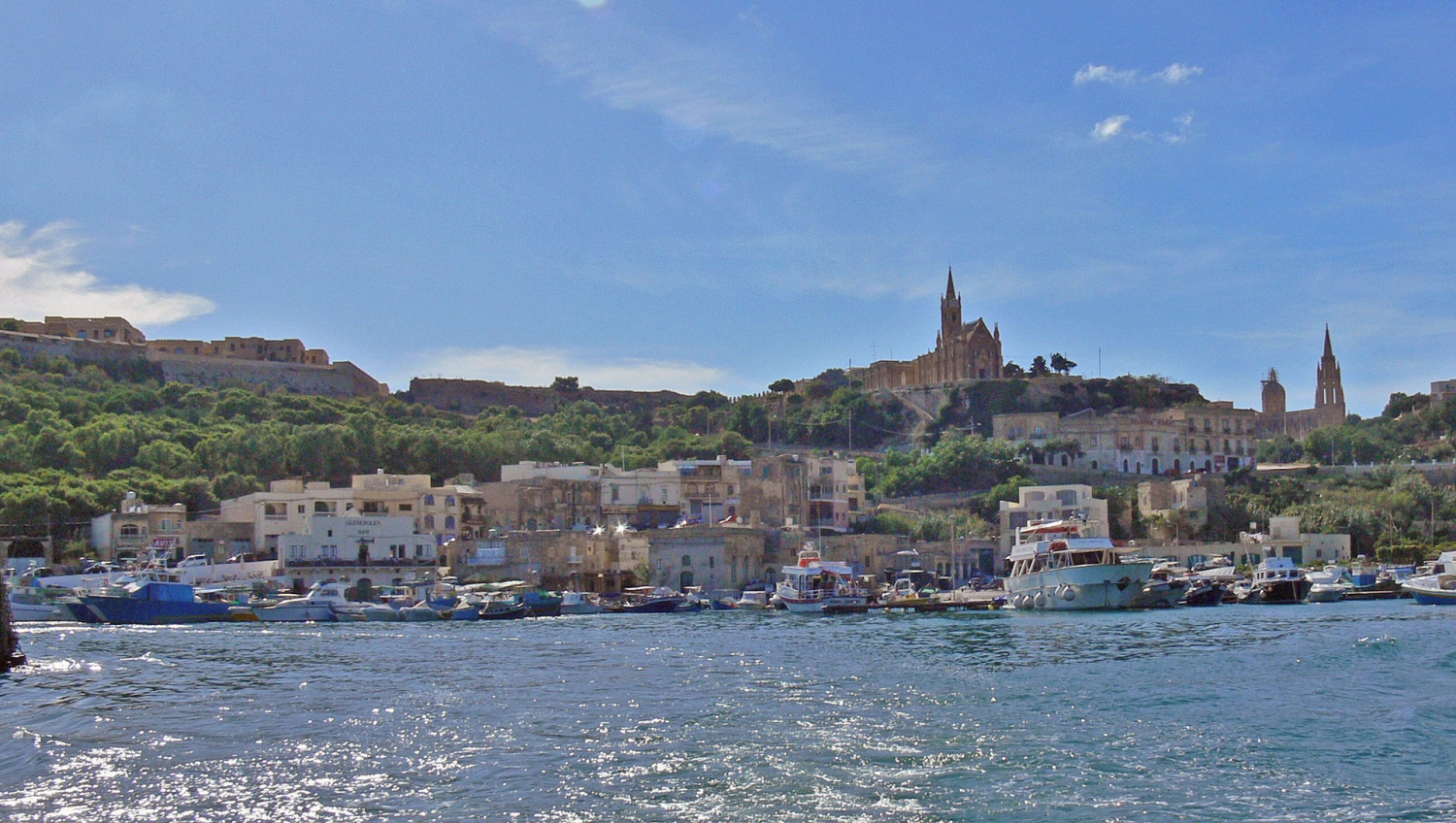 Planning A Summer Holiday In Malta?
Inspiration
Here's What You Need To Know
Named one of the
Capitals of Culture of 2018
, the Maltese archipelago is the place to go if you are interested in attractive beaches, superbly sunny weather, a thriving nightlife and over 7,000 years of intriguing European history. Malta has shaken off the 'retiree' image it once had, and is now regarded as one of the best summer holiday destinations in Europe. Whether you are visiting Malta for a few days or looking to spend a few months enjoying the
fantastic experiences the island has
to offer, you need to plan every little detail perfectly to get the most out of your trip.
Getting to Malta
Being an archipelago right in the middle of the Mediterranean, the only
way to get to Malta
is by sea or by air. There are flights to Malta from most major airports, as well as multiple cruise lines that dock on the island throughout the summer months. Once you get there, the options of getting around are numerous. Public transport is efficient and inexpensive. There are taxis, minivans, coaches, ferries, horse-drawn carriages, pleasure cruises, and even seaplanes if you want a bird's eye view of Malta. Renting a vehicle or motorcycle provides you with the freedom to explore Malta at your own pace. The ecological alternative is hiring a bicycle, and at the same time, you get to exercise while touring the magnificent island. We also recommend prebooking one of the lovely
villas in Malta
.
What to pack for your summer holiday in Malta
When visiting Malta in the summer, it's best to bring lightweight clothes. However, you'll still need a sweater or light jacket, as the
evenings can get cold
. Malta is surrounded by amazing beaches, so don't forget to bring your swimwear, sunglasses and sunscreen. While foreign currencies are accepted in most Maltese commercial entities, it's best to bring along your credit card to be on the safe side. Not only can you use it to pay for goods and services, but it will also help you accumulate more travel miles so that
you can redeem rewards later
.
Planning your itinerary
Malta is the perfect mix of adventure, relaxation and discovery. Spanning only 506 square kilometers, you easily explore almost every part of the island while enjoying amazing experiences. If you're a fan of ancient history, you'll enjoy touring the remarkable
UNESCO World Heritage Sites
that are found all over the island. Malta's architecture is characterized by domestic, military and religious buildings from the ancient and medieval periods. If history is not your thing, you can have fun on one of the many Blue Flag beaches in Malta, or snorkel at one of the spots along the coast. If you are a movie or television buff, Malta offers a chance to view the locations where some of the biggest movies and TV shows such as Game of Thrones were filmed.
Simply put, Malta in the summer is awesome. It will give you a chance to have fun in the sun and experience thousands of years of history in the form of wayside chapels, medieval towers, and some of the oldest known human structures.